Here is our Top 5 fabrics for a summer dress that Brigitte Belleville shared with us in the group La Coupe d'Or-Quebec on Facebook. Happy reading!
Vintage and gorgeous dress
Wish to have a pretty summer dress with retro looks? Here are the models 1 and 2 of the latest supplement "Vintage Collection 1"! https://lutterloh.ca/product/vintage-patterns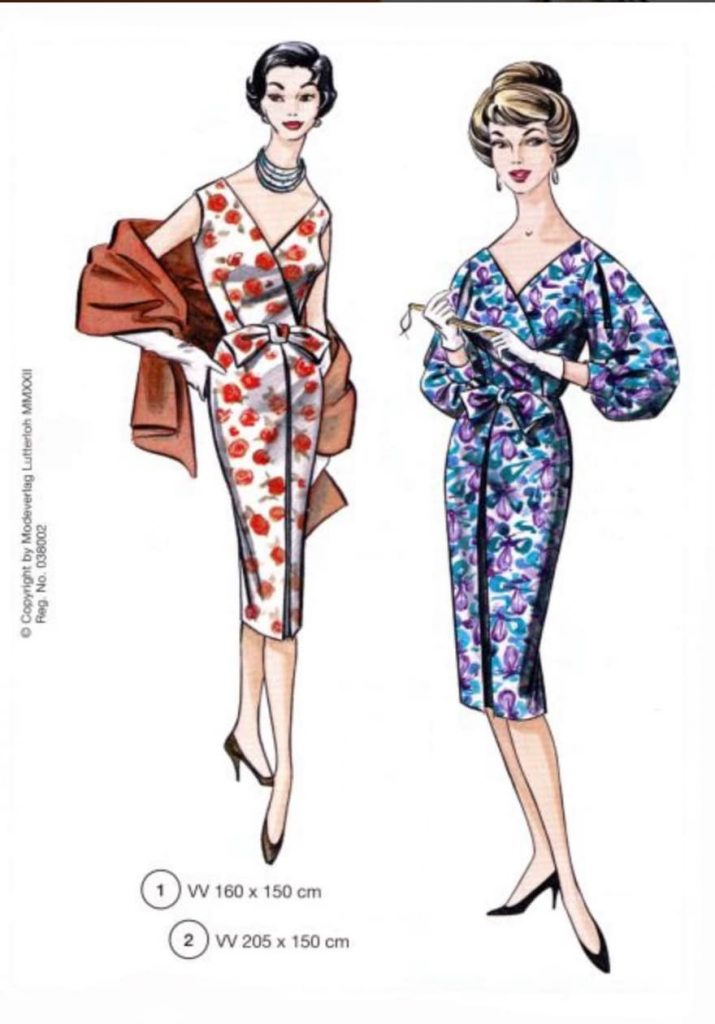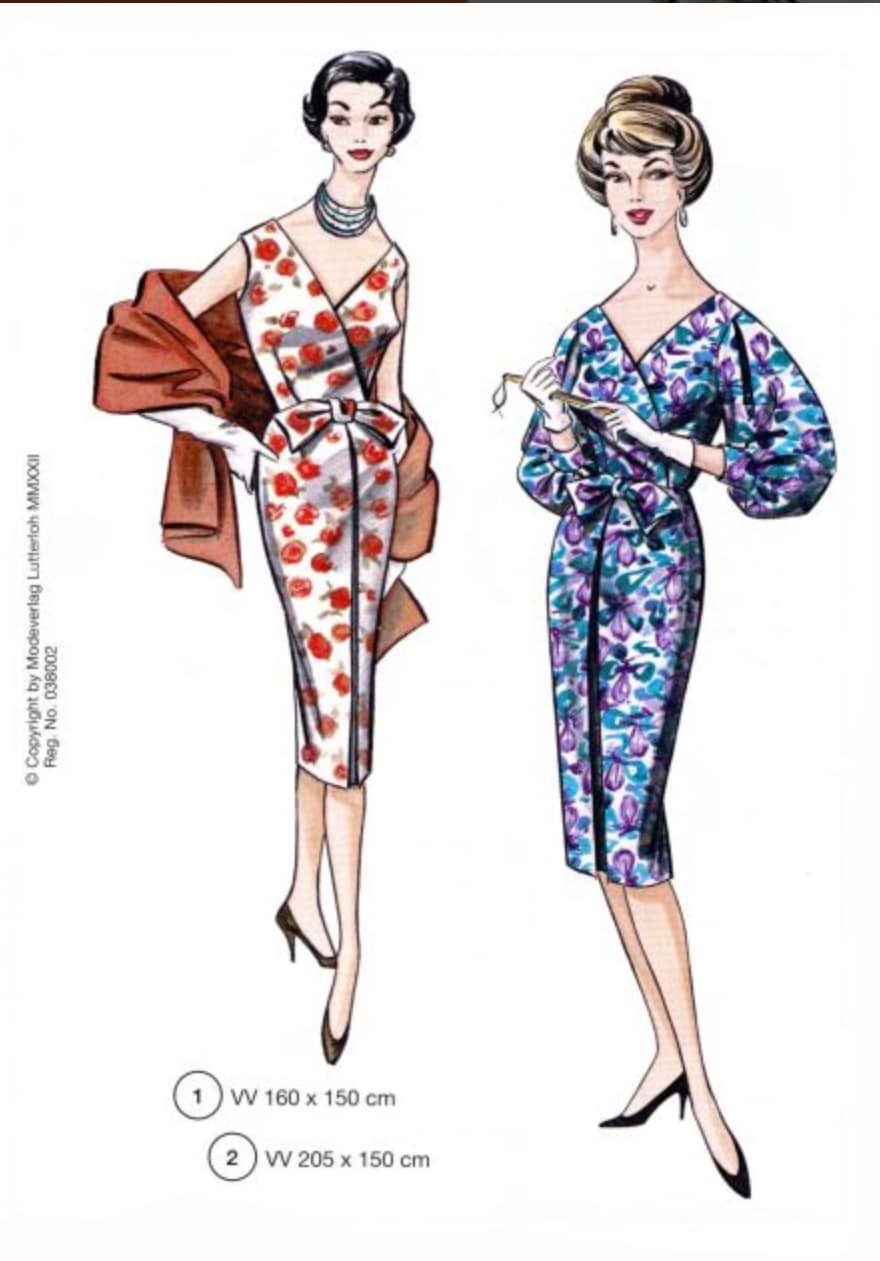 This pretty model will be perfect to attend a special event this spring or summer, whether it's a wedding, a graduation, a wedding anniversary, a gala… Made in a pretty cotton satin slightly stretchy flowery, a beautiful viscose lurex or even a linen viscose with a white background … you can give the style that you wish with this nice classic vintage model!
Here are 5 perfect fabrics for this elegant dress:
Simple dress, perfect for all occasions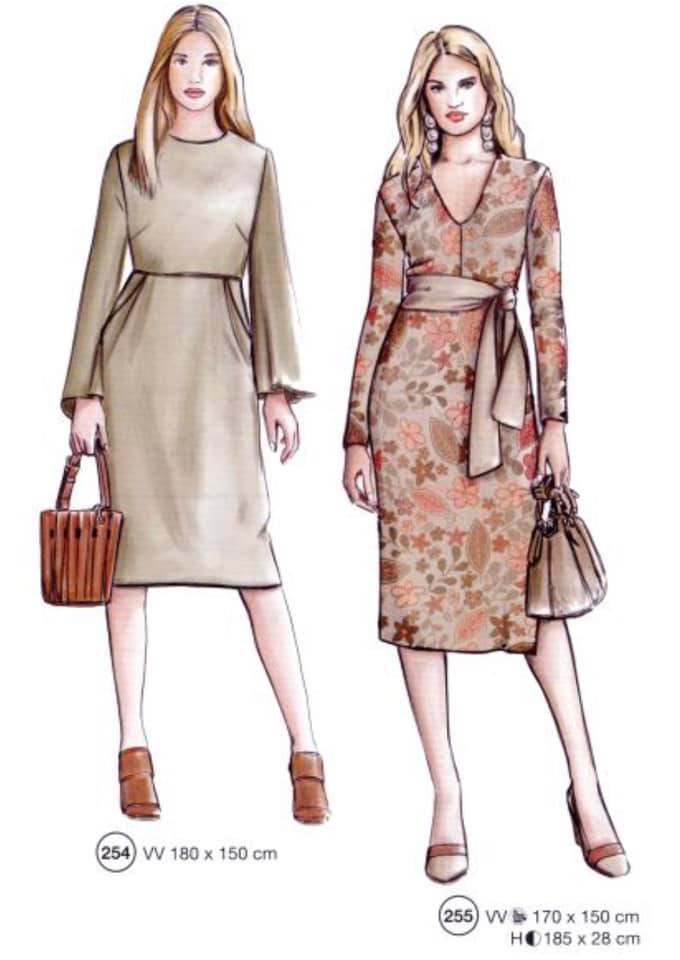 The number 255 is such a pretty dress ! This model is available in Spring Supplement No. 324! This dress requires a stretch fabric according to the small symbol, so here are some nice ideas suggestion of fabrics in order to realize this pretty model.